Blue Valet offers you maximum comfort thanks to its valet parking service. You will receive VIP treatment, all at an affordable price! A valet will pick you up at the airport entrance terminal, so you don't have to wait. It takes care of parking your car while you drive to the airport. On return, a valet will meet you with your car at the exit of the airport so that you can leave immediately. Enjoy your trip even more with Blue Valet.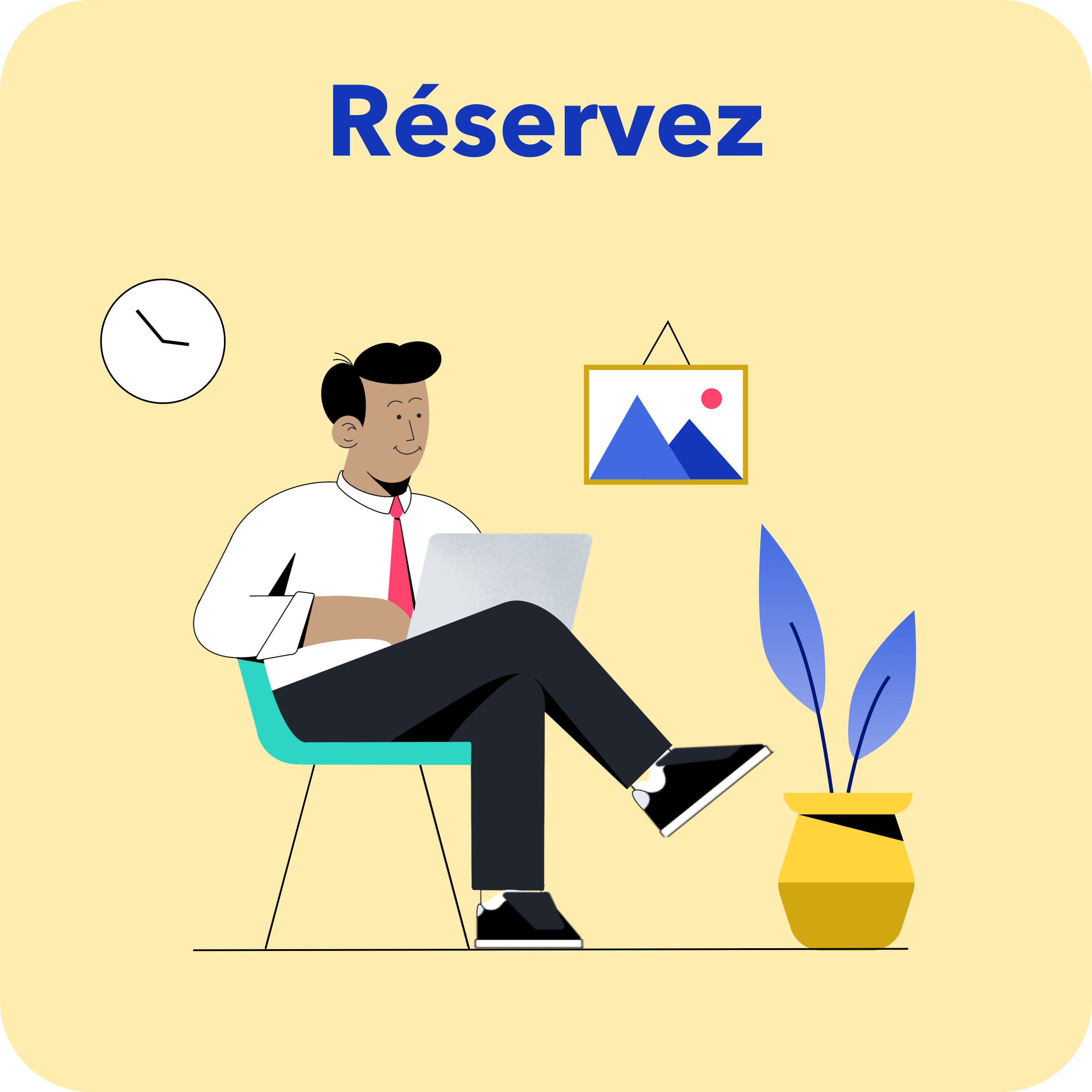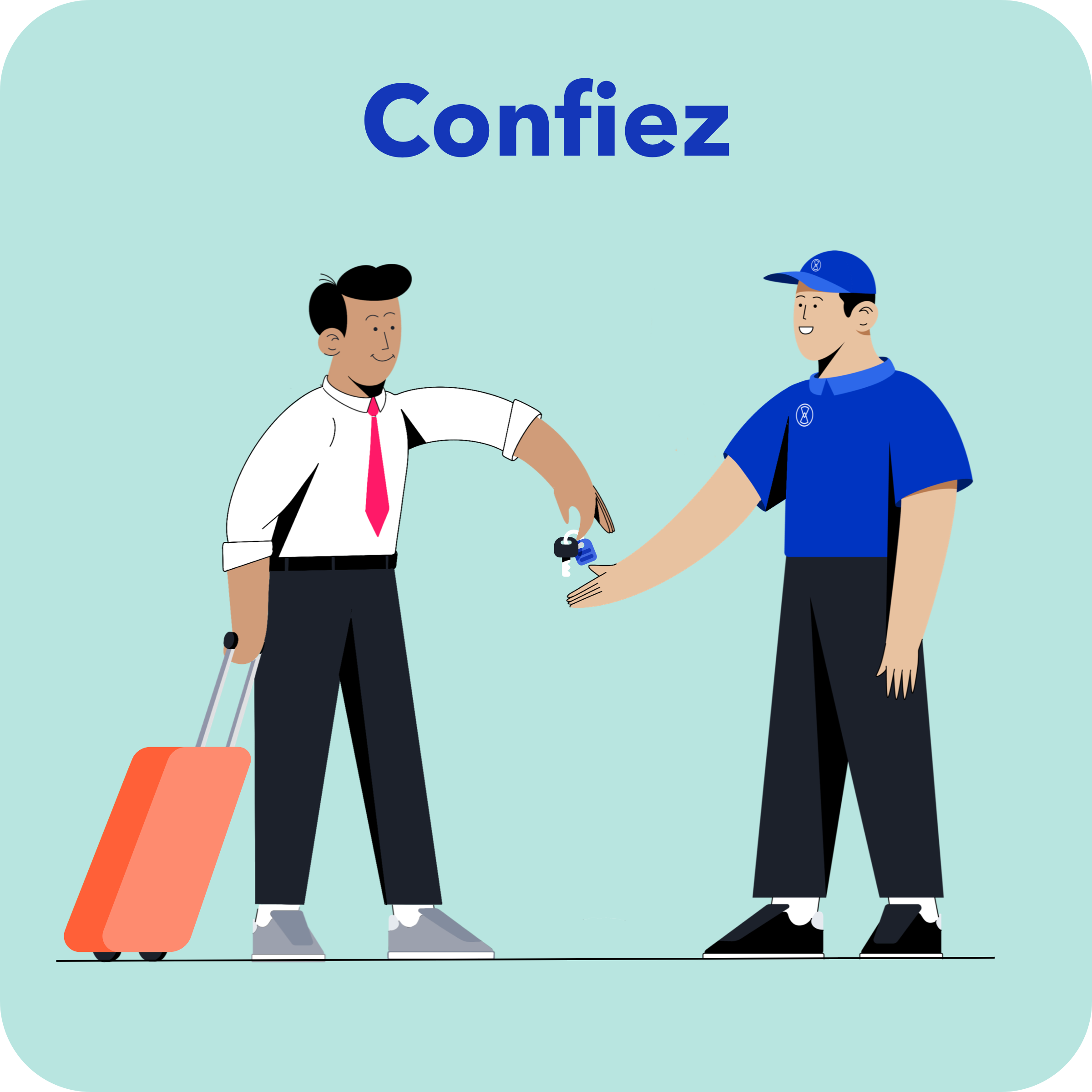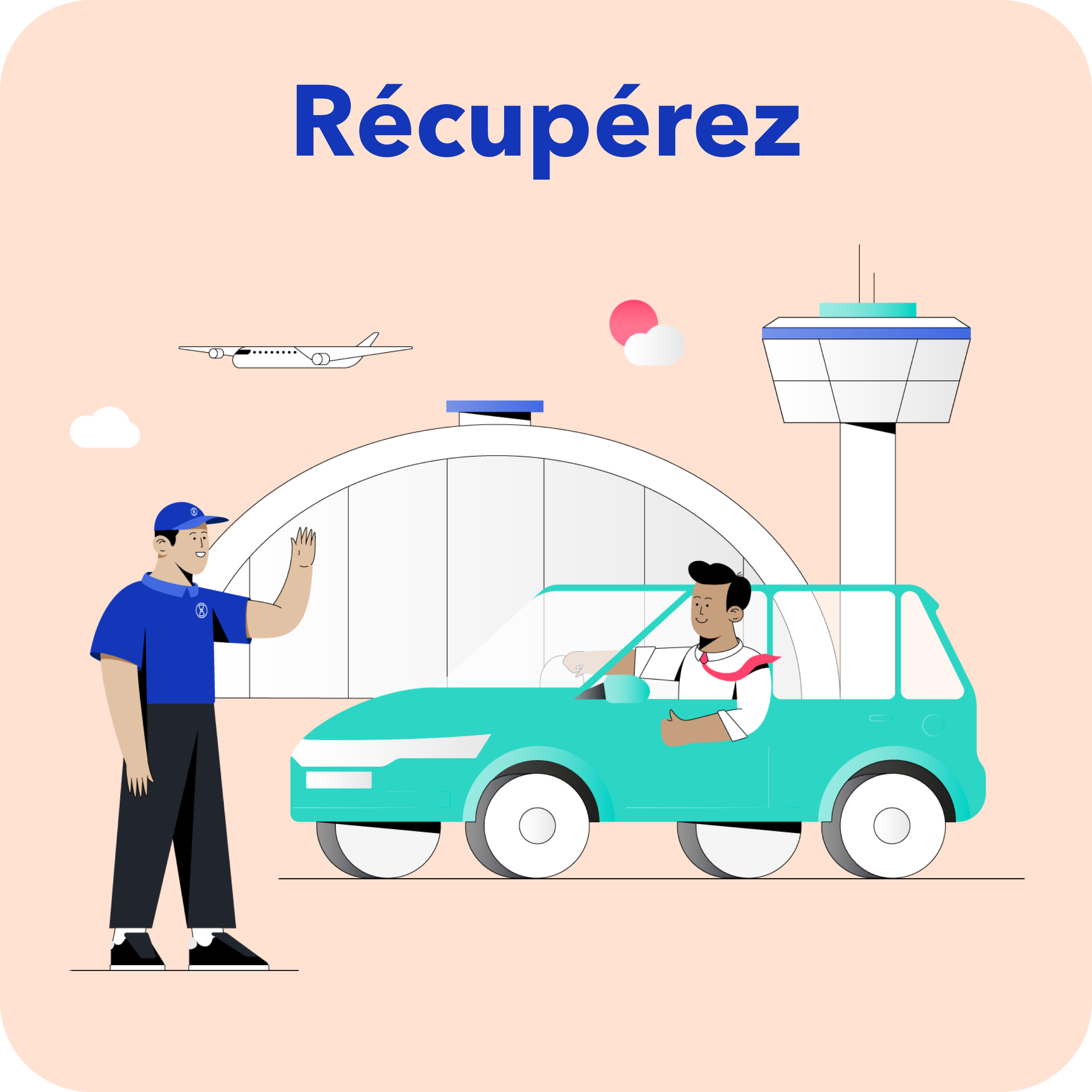 General information

Blue Valet is a young company which offers a simple and quality service. Having conquered the French market, it is now starting to offer its services internationally, always at an affordable price. The service offered is simple, affordable and of high quality to guarantee your satisfaction. Maximum height: 1.90

Safety

To travel lightly, it is important that your vehicle is safe, for which it is guaranteed by AXA Insurance from the time it is picked up and until your return. In addition, your vehicle is parked in a private, closed and secure car park.

Facilities

Blue Valet only offers valet parking and therefore does not have a waiting room or toilette. Maximum height: 1.90

Accessibility

The service offered by Blue Valet is very simple. A valet picks up your vehicle in front of the airport, so you won't have to look for a parking space. All valets are experienced. If you are a person with reduced mobility, they will also make the pick-up as easy as possible for you. Regarding access for people with reduced mobility, please ask customer service at the following number: +33 9 78 46 00 14

Location
My parking space
About Blue Valet CDG
Fast and professional

RDV directly at the airport

24 hour security

Valet service
Anonyme
10
Parked from 11/1/23 til 11/15/23
Anonyme
Parked from 11/1/23 til 11/15/23
10
philippe ISSARD
10
Parked from 11/1/23 til 11/15/23
philippe ISSARD
Parked from 11/1/23 til 11/15/23
10
Nadia mokeddem
10
Parked from 10/12/23 til 10/30/23
Nadia mokeddem
Parked from 10/12/23 til 10/30/23
10
December 16, 2023 to December 23, 2023
Change dates
Blue Valet CDG rating
Every parking provider on Parkos has been personally inspected and assessed by one of our staff.
The Parkos score gives you a good idea of what to expect of the parking provider.