Blue Valet Marseille
Marseille Airport
9.9
|
54 reviews
Blue Valet offers you maximum comfort thanks to its valet parking service. They pick you up from the airport gates, so waiting is a thing of the past. Prepare for VIP treatment at a very affordable price! They will pick up your car from the departures terminal, and while you go straight to the airport, they will park your car for you. On your return, they will be waiting for you to return your car and continue your journey stress-free, hassle-free and without waiting. Enjoy your trip even more with Blue Valet.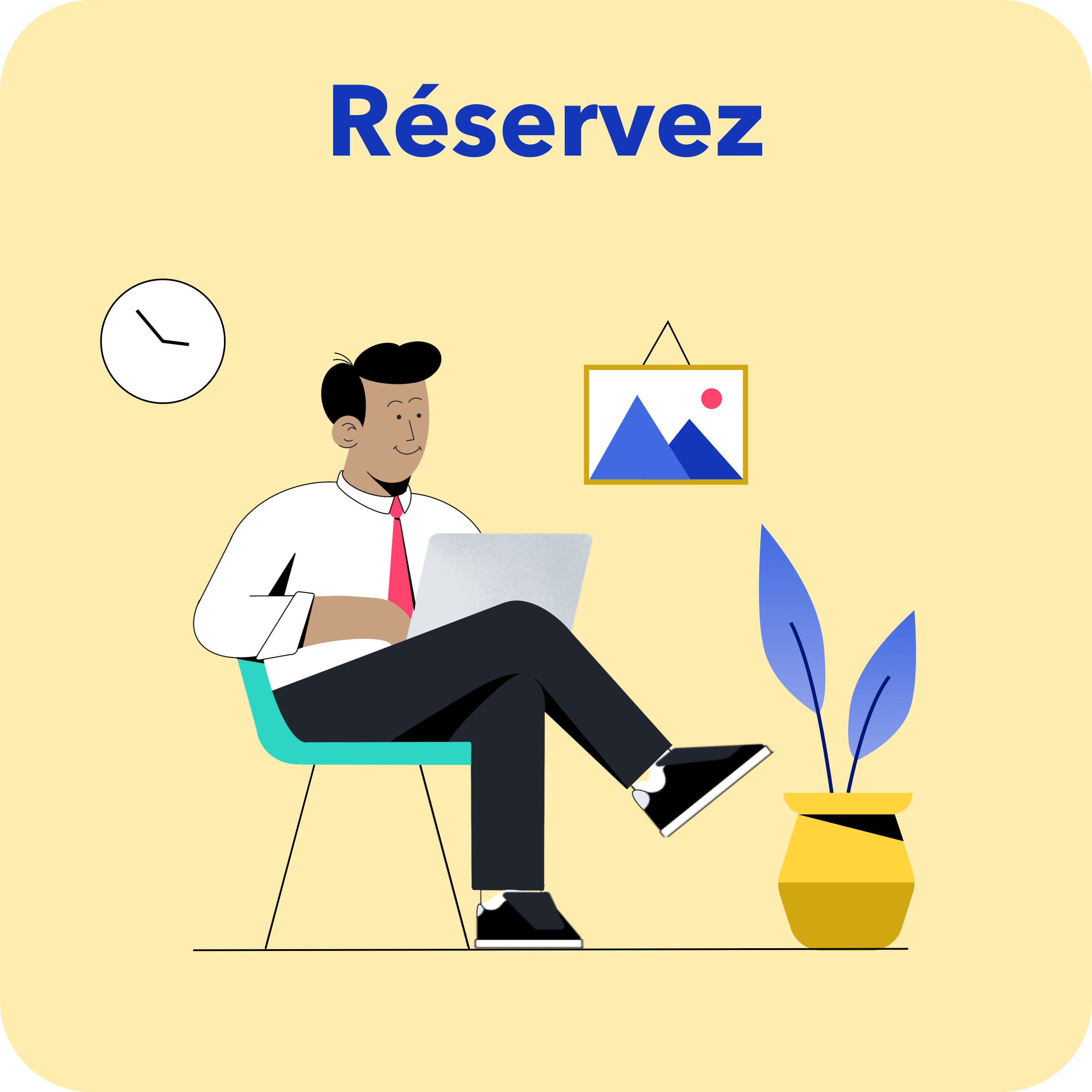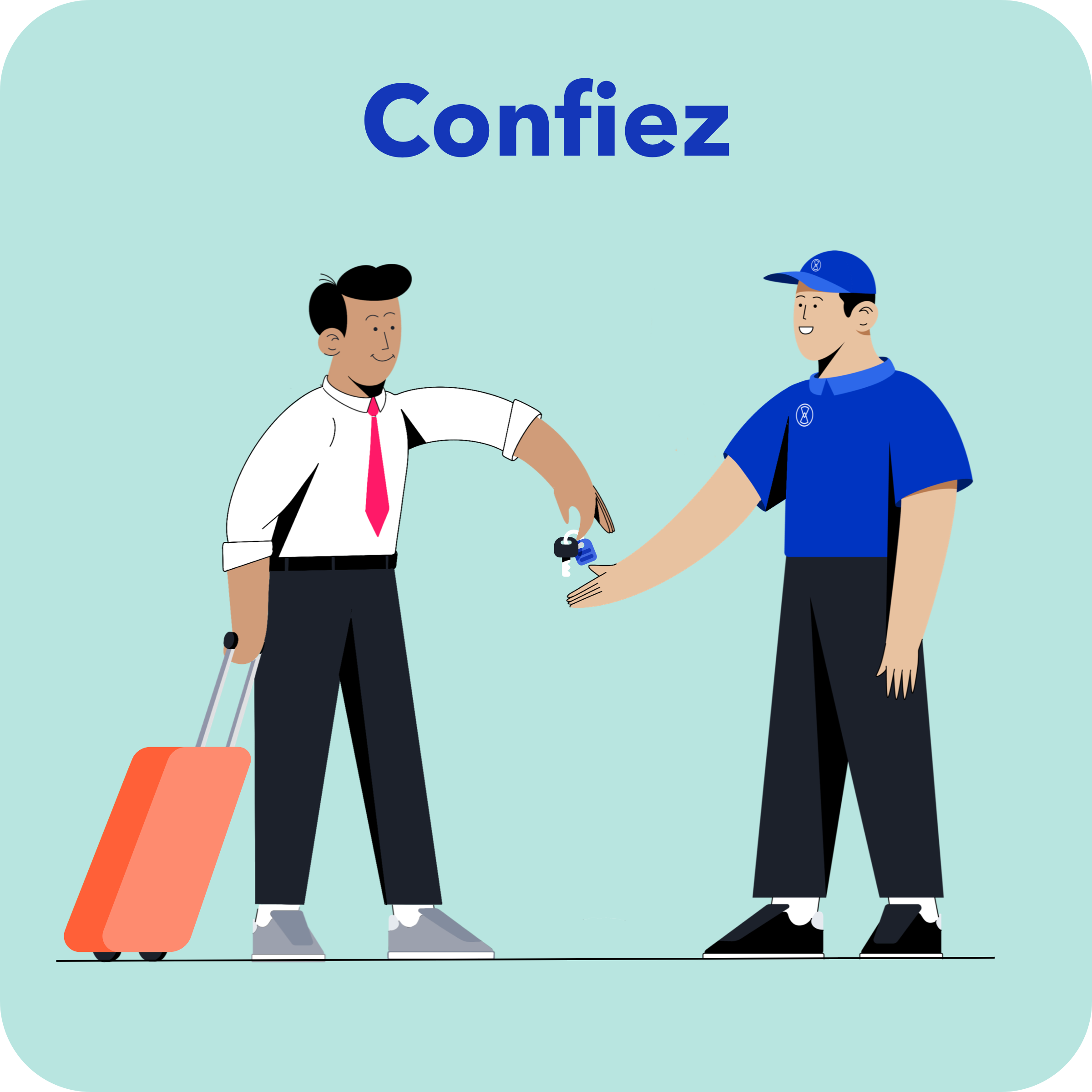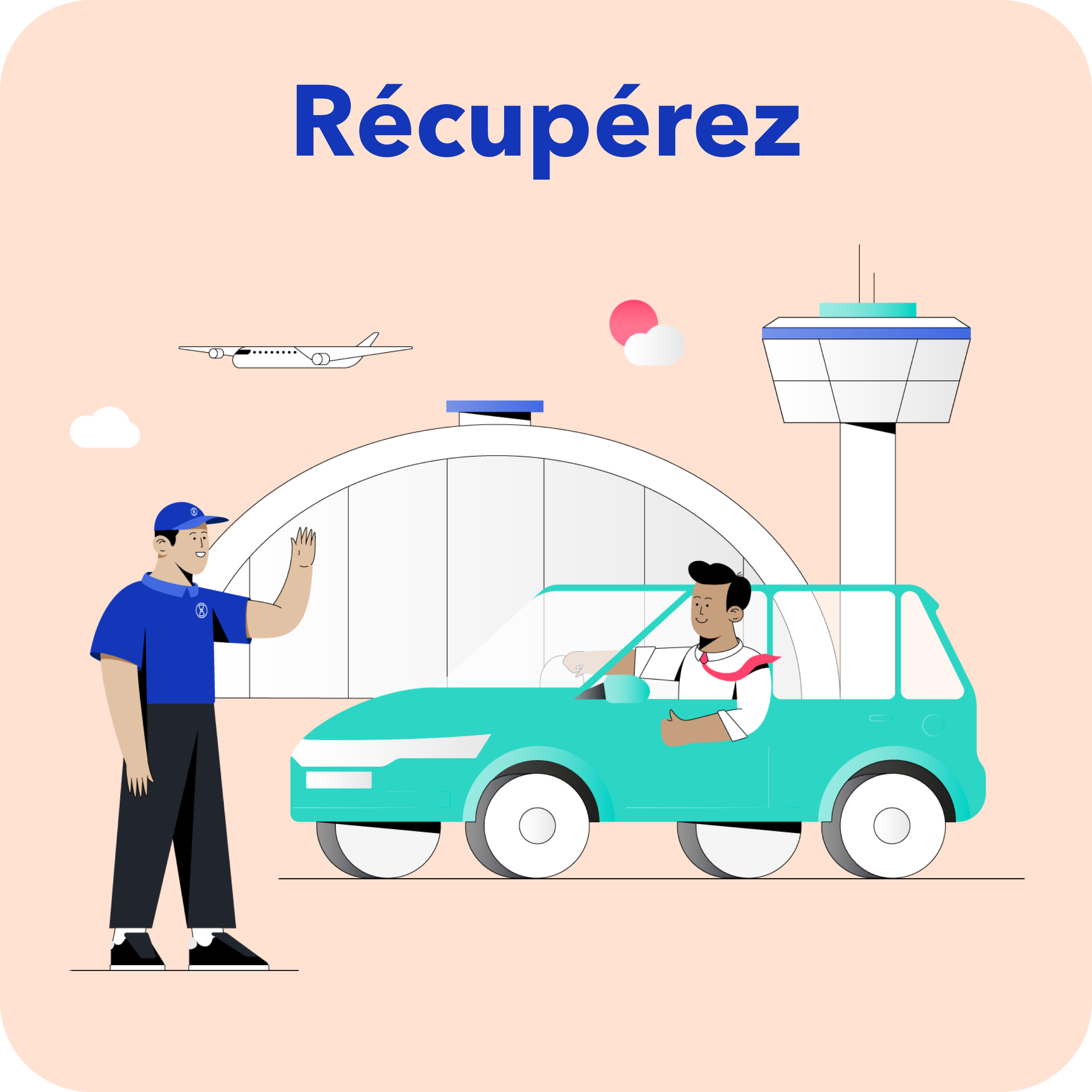 General information

No need to worry about parking separately at Marseille Provence Airport, Blue Valet allows you to easily get a dedicated valet service without breaking the bank. No more worries about finding parking at Marseille Provence Airport, we take care of parking your car in a partner car park, privatized and secure. Whether you are on a business trip or on vacation, our service will bring you complete satisfaction. Attention, we do not accept reservations for Marseille Saint Charles.

Safety

The safety of your vehicle is important to ensure a stress-free trip. Your vehicle is insured from the moment it is picked up until your return by AXA Insurance, then parked during your trip in a private and secure car park. Closed car park.

Facilities

How does it work? Book online then drop your vehicle off in front of your boarding terminal on the day of your departure at Marseille Provence airport and let Blue Valet's valets take care of the rest. Your car will be returned to you at the same location at the communicated arrival time.

Accessibility

Where are the Blue Valet valets at Marseille airport? To entrust us with your vehicle, simply go to the "P minute" drop-off area of your departure terminal (Terminal 1-Hall A, Terminal 1-Hall B or Terminal 2) at Marseille airport Provence, 13727 Marignane. On your return, you will meet your valet at the drop-off point of your arrival terminal, quite simply!

Location
About Blue Valet Marseille
Fast and professional

RDV directly at the airport

24 hour security

Valet service
Anonyme
10
Parked from 11/29/23 til 11/29/23
Anonyme
Parked from 11/29/23 til 11/29/23
10
Per Lindwall
10
Parked from 11/10/23 til 11/17/23
Per Lindwall
Parked from 11/10/23 til 11/17/23
10
Very well, great service, great staff.
Godbert
10
Parked from 11/6/23 til 11/18/23
Godbert
Parked from 11/6/23 til 11/18/23
10
December 8, 2023 to December 15, 2023
Change dates
Blue Valet Marseille rating
Every parking provider on Parkos has been personally inspected and assessed by one of our staff.
The Parkos score gives you a good idea of what to expect of the parking provider.