Vacancies at Parkos
Working at an international, ambitious and innovative company
Parkos currently has 4 vacancies. Would you like to submit an open application? Send us an e-mail!
About us
Traveling and flying has become much cheaper in the past few years. But why is parking at the airports still so expensive? And even when you have found a cheap parking spot, how do you know if the parking is reliable and fair? We thought it was time for change and to help travelers answer these questions, by giving them a transparent offer. And that's why we started Parkos.
At Parkos we support travelers with having an enjoyable travel experience by offering the best parking space near the airport, tailored to their personal needs and wishes. Like AirBNB has no apartments and Uber does not own taxis, Parkos does not have its own parking spaces. We fulfill a mediating role in the market between supply and demand. We do this in both North America, Australia and in Europe with a wide diversity of enthusiastic colleagues with our headquarters in the city center of Groningen. By diversity in colleagues we mean; many different nationalities, an equal distribution of men and women, both young, medior and more experienced colleagues and we speak a lot of English with each other.
We are a young and enthusiastic organization and since our existence we have won several awards each year, because we are one of the fastest growing e-Commerce platforms in the Netherlands! Next to this we are also market leader in multiple countries.
We are still growing and expanding and of course we work hard to conquer the rest of the world. As you can see, Parkos is an international organization with big ambitions, and we can use your help to realize these! Does a challenge not scare you, are you happy to take on responsibilities and if "work hard, play hard" is also your favourite slogan, then have a look at our vacancies and apply today!
With Parkos we have won several awards, as one of the fastest growing e-Commerce platforms in the Netherlands. We are the market leader in the Netherlands, Italy, Germany, and Belgium.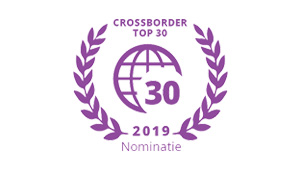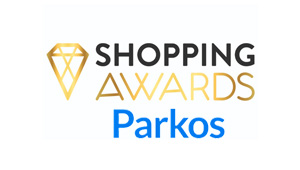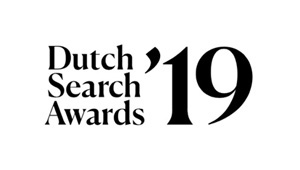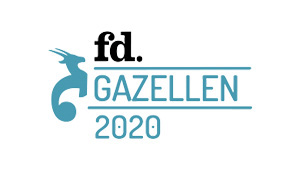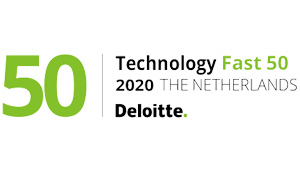 We create enjoyable travel experiences!
Our mission
We believe that traveling can be enjoyable and doesn't need to be stressful. We want to help travelers with at least one part of their journey by offering them the right selection of parking options tailored to their personal needs and wishes. Besides a great customer experience, we also aim to be the #1 platform when travelers are looking for a parking space at their nearest airport.
In all our actions we uphold the highest standard of integrity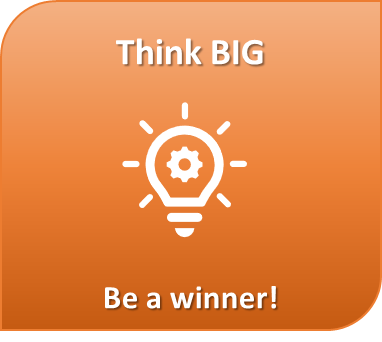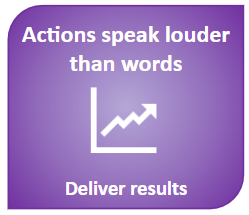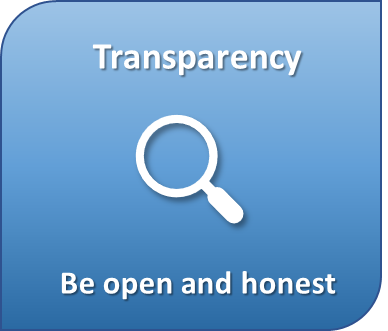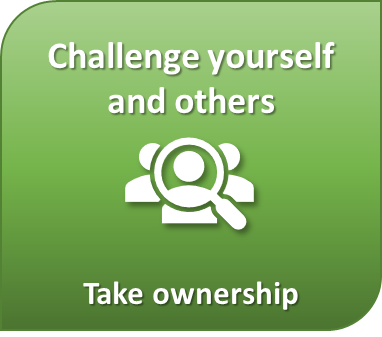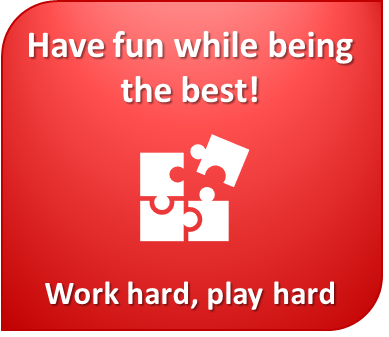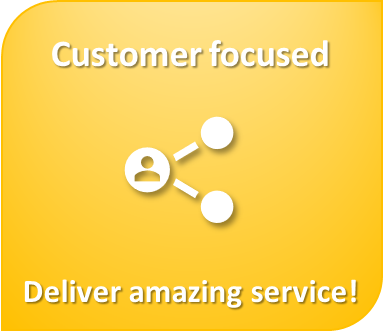 How we celebrate our succes
Want to celebrate with us?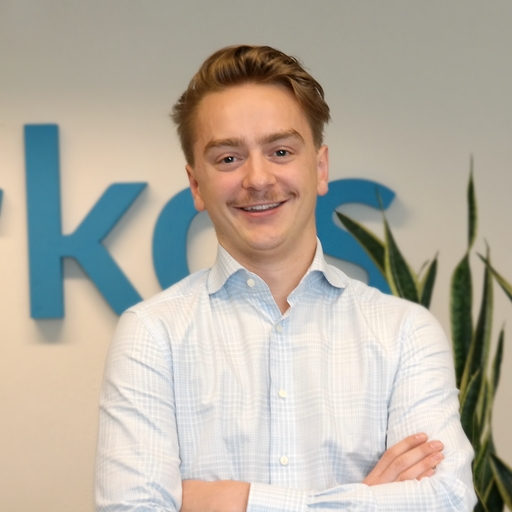 "Since the moment I arrived at Parkos, I was made to feel very welcomed and supported. The team is so interesting and they also showed a lot of interest in me."
- Ewout, Netherlands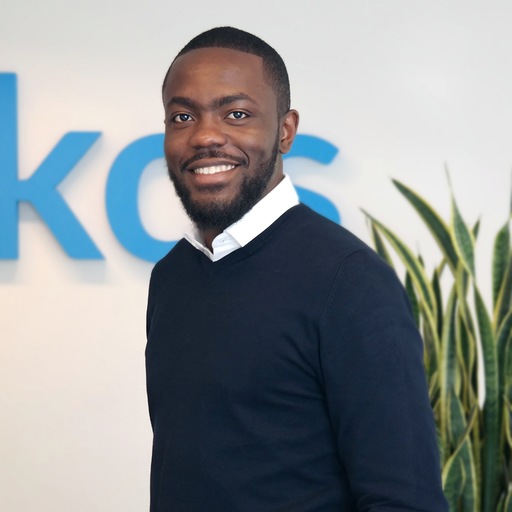 "The work atmosphere provides so much room for personal and professional growth. At Parkos, you will feel like you have a voice, that all your contributions and ideas are considered and taken into account."
- Pierre, Cameroon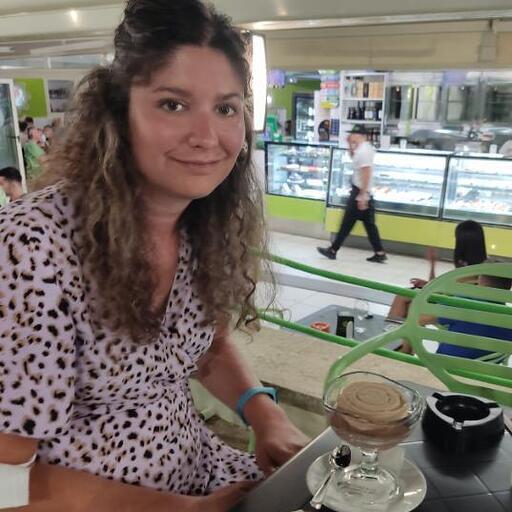 "I started working at Parkos in 2016, since then we have grown incredibly. If you like challenges and always think of ways to contribute to the success of the whole team, then Parkos is the place for you."
- Silvia, Italy